William Wild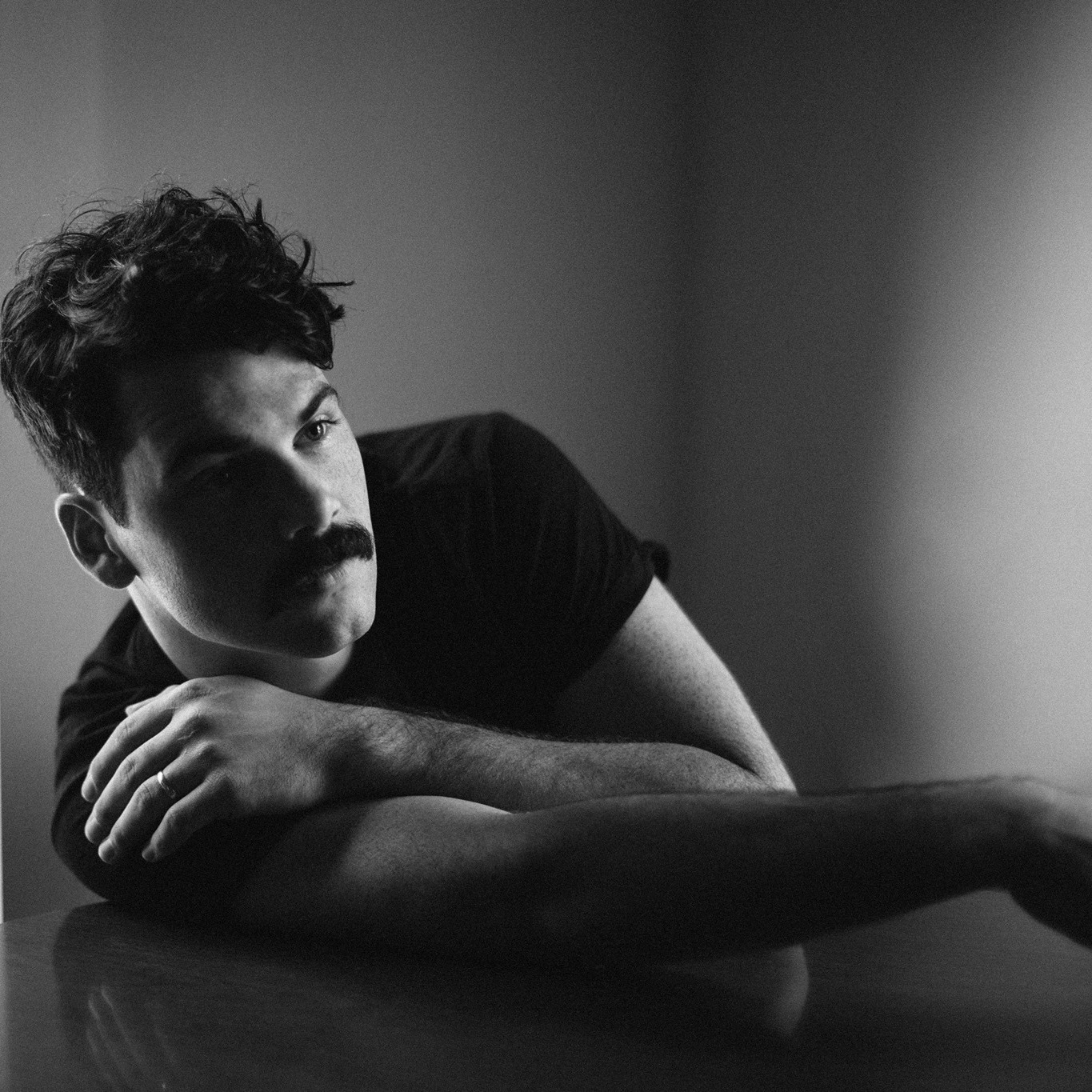 William Wild is the moniker of 24-year-old Alternative singer-songwriter Garrett Sale. Born and raised at the foothill of the Appalachian Mountains in Knoxville, TN, Sale began to pursue music while attending The University of Tennessee.
It was there that Sale worked on his first collection of recordings with Knoxville friends and fellow musicians, eventually releasing a self-titled LP under the name "William Wild" (the nickname of a local homeless man).
Sale then embarked on a solo journey through Europe, where he wrote four of the six songs on his new EP, Steady Now. Continuing with the layered vocals, lush strings, dark tones of the debut album, Steady Now explores Sale's search for peace while wrestling with self-pity, guilt and materialism.The title track is a beautifully intense experience as he sings "Oh death won't you give me a second chance. I'm looking for an easy way out. I need it more than the company I'm searching for."The album's most cutting song "When I've Been Gone" is also his most personal, written from the perspective of his father who was homeless for 5 years and battling addiction. It's an emotional experience as he sings "What about those times I almost changed? What do they mean?"The opening song "Sleeptalk" finds him consumed by anxiety with a romantic relationship to stabilize himself. "Even when you run like a bullet shot out of a gun," he sings, "I'm gonna let you know where you need to be".
Hazy guitars, dusty keys, and blurry pedal steel illuminate therecordings of weighty songs immersed in loss, fear of failure, and the worthiness of human existence. With plush nostalgic pop sensibilities, Steady Now radiates tranquility. In an atmosphere of warmth, the listener is invited to delve into psyche of kindred spirits. It is there that unfaltering refuge is found.
Friday, April 7 | Jackson Terminal @ 12:00 AM – 1:15 AM