Peak Physique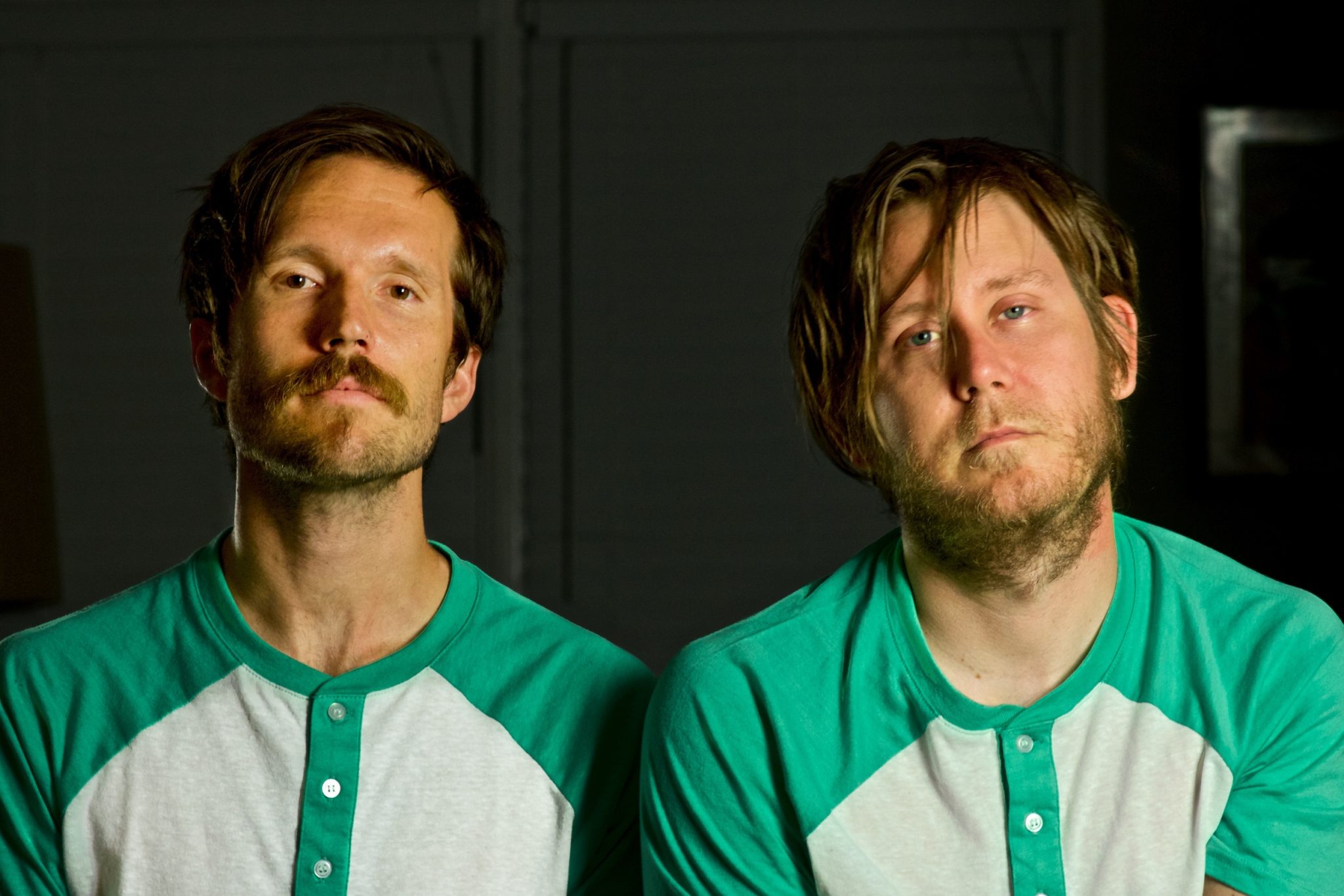 drum machine + guitar + matters of the heart
Love and Sex are super important. Peak Physique are here to help you through both. The electronic pop duo exists to bring people together…mostly at the face, hands, and bathing suit areas.
Matt Honkonen (Tenderhooks/Llama Train) and Wil Wright (LiL iFFy/Senryu), both veteran East TN songwriters, broke ground on their collaboration with no plan or direction. The group's sound was built on a blending of slow, heavy-handed samples/beats, sparse/delicate vocals and guitar, and by channeling a bit of 1970's soul, schizophrenic modern pop, and sinful living. Honkonen and Wright found themselves with an unexpectedly raw, exotic sound, and the act was formed.
Because Peak Physique exists to encourage people to make each other feel as good as possible, please enjoy the songs responsibly. If you aren't ready to start a family, another band might be more suited to your lifestyle.
Otherwise, let's get comfortable
Friday, April 7 | Pilot Light @ 12:15 AM – 1:30 AM
Saturday, April 8 | Jackson Terminal @ 10:00 PM – 11:00 PM
Sunday, April 9 | Boyd's Jig and Reel @ 3:00 PM – 3:45 PM