Musician's Corner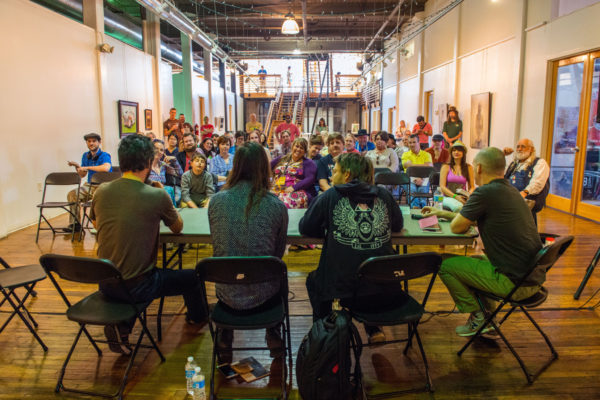 The Musician's Corner is back! This free feature of the festival provides educational and informative programming by way of panels and talks from artists, experts, and community leaders. Discussions cover a range of topics from community building to the ins and outs of the music industry.
Saturday, April 7
All Workshops will be at the Jackson Terminal and are free to the public.
10:30AM: Podcasting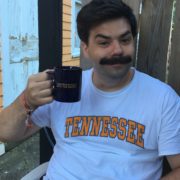 Clay Snell – Waves Revues
Clay Snell is co-host of the Waves Revues podcast, a music-centered show featuring interviews with bands from all genres and conversation across the musical spectrum. He and his co-host, Mike Vanden Heuvel, got bored with the rigidity that music can be discussed with nowadays and decided to create a place to converse about music in a casual, fun-loving and sometimes nonsensical way.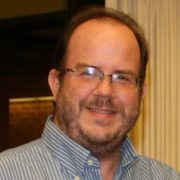 Barry Wallace – The Sounds of Knoxville Theatre Podcast
Barry is a native Knoxvillian with a BA in Theatre from the University of Tennessee and has been active in local community theatres as a director, music director and actor for over 25 years. He currently produces a podcast about local theatre called, "The Sounds of Knoxville Theatre Podcast" where he reviews the coming week's productions and auditions as well as presents interviews with local theatrical notables. He has also produced podcasts on Star Trek and The X-Files, and also enjoys sound editing and doing voiceover work for online dramas. He has worked in the healthcare marketing industry for many years as a website manager, social media moderator and most recently a video storyteller. If there's any kind of story that needs to be told, Barry wants to be a part of it.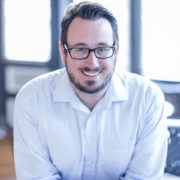 Chris Hill – Our Humble Beer Podcast
Chris Hill is the producer and co-host of the award-winning Our Humble Beer Podcast, which explores the stories behind breweries and their beers. Chris, along with his co-host, DJ Loope, have had some fortuitous timing with their podcast, being able to document the rise in Knoxville's craft beer scene over the past three years. Additionally, their podcast has taken them from Nashville to Asheville and beyond as they've interviewed breweries large and small throughout the region.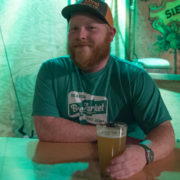 DJ Loope – Our Humble Beer Podcast
D.J. Loope is the trusty co-host and beer lover that brings all the color to Our Humble Beer Podcast. Where Chris is the play-by-play, D.J. is the color commentary. D.J. has long been passionate about craft beer and is an avid supporter of Knoxville's growing craft beer scene, and has been an integral part to helping Our Humble Beer Podcast grow from a small, plucky podcast into the well established podcast that it is.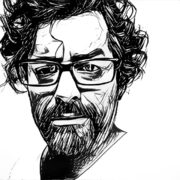 Victor Agreda – WUOT
Victor Agreda is Morning Edition host for WUOT with experience in live-streaming, blogging, and podcasting. He's interviewed everyone from CEO's of tech companies to college chancellors. He's a UT Knoxville graduate and co-founder of Modern Studio and sometimes voice actor.
---
11:45AM
Meet the Press: The Nuts & Bolts of Getting Great Media Coverage
1:00PM
#TimesUp: Women in the Music Industry
2:15PM
Get Your Music Heard: Radio & Streaming 101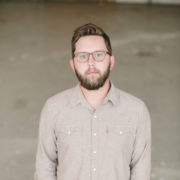 As the bassist for Nashville band, Birdtalker, Jesse Baker has gained a unique perspective on the role digital streaming can play in the growth of indie bands. In less than two years, Birdtalker's first single has reached nearly 20 million streams on Spotify, and streams of their first EP fully funded the recording of a full length album due out this year.