Birds of Chicago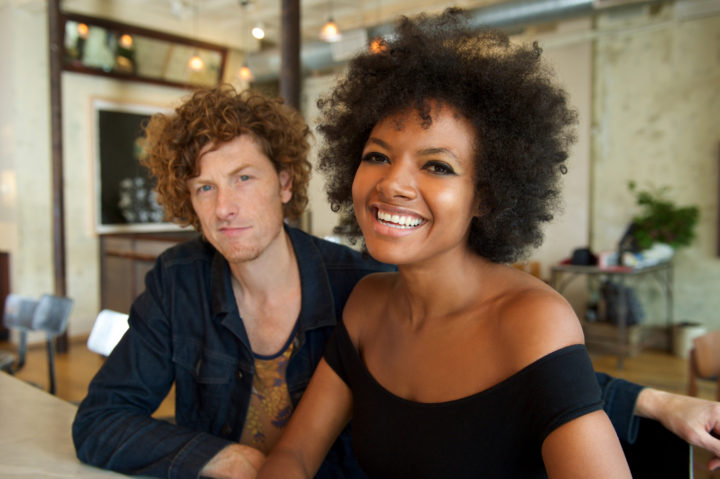 "Real Midnight…finds Russell and Nero memorializing the intense, freewheeling, all-too-fleeting attachments of youth, eulogizing fellow dreamers and meditating on mortality…They show us a way to fully live with the awareness that nothing's forever and everything's at stake." – Jewly Hight, NPR First Listen

"With Echoes of deep gospel in Russell's voice as she sings over a mix of electric guitar, resonant piano, and percussion… at once uplifting and a little melancholy." – Wall Street Journal
In so many ways, we are a word weary culture, ever searching for ways to communicate in fewer and fewer words, letters, syllables…Our online, blogged out, you-tubed attention spans are truncated and fragmented like never before. Birds of Chicago, the collective centered around Allison Russell and JT Nero, reassert the simple notion – radical in these times – that beautiful words and music can still tap deep veins of emotion.
real midnight's gonna come / real midnight's gonna come
real wolves at your door / with blood on their tongues
now what you gonna do / with your days left in the sun?
ha da la ha
Stark, elemental imagery that feels like scripture, or a lost folk song recovered; the Birds draw heavily on the gospel tradition and the music feels like a new, secular gospel of sorts. For Birds of Chicago, every word counts. Every note counts. No gold-dusting, no filler. Music is the good news and Real Midnight, the band's poignant new Joe Henry produced album, throbs with an urgency that feels quietly seismic.
Friday, April 7 | Barley's @ 10:30 PM – 11:45 PM
Saturday, April 8 | Cripple Creek Stage @ 2 PM – 3:30 PM