Anthony Da Costa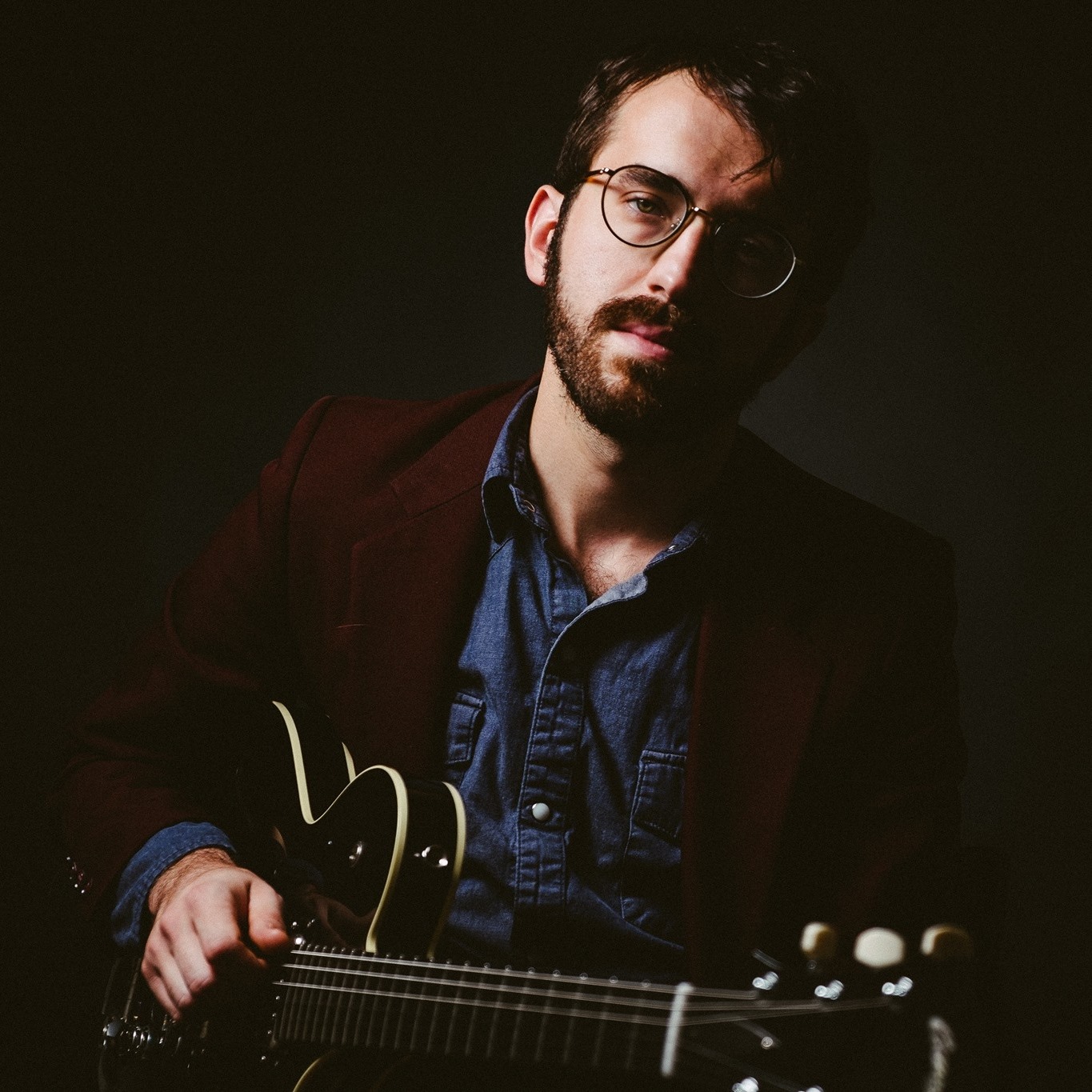 Anthony da Costa is a 23-year-old singer/songwriter living in Austin, TX. Originally hailing from Pleasantville, NY (about 45 minutes north of New York City), Anthony has been writing songs since the age of 10 and playing professionally since 13. In 2007 (at the age of 16), Anthony became the youngest winner ever of both the Falcon Ridge and Kerrville Folk Festival songwriting competitions. He has released 7 albums and 3 EP's to date, including collaborations with Abbie Gardner of Red Molly, John Elliott, and Raina Rose. His most recent solo album, "Secret Handshake" was released in 2012 and debuted by American Songwriter Magazine. Sing Out! once said that he's "an outstanding writer of plainspoken Americana." Cool.
Anthony has opened for the likes of Loretta Lynn, Dan Bern, Judy Collins, Suzanne Vega, Nick Offerman (Parks and Recreation) and other awesome folks like that. He plays guitar in a band called Nancy and Beth, featuring actor/singers Megan Mullally (Will and Grace, Children's Hospital) and Stephanie Hunt (Friday Night Lights, Californication, How To Live With Your Parents for the Rest Of Your Life). That band has played some amazing stages, including Conan O'Brien's late night show on TBS (CONAN).
For the last four years, Anthony has been touring around the country while simultaneously earning a history degree at Columbia University, where he graduated last May. Anthony loves playing songs and hanging with people who write great songs and hopes to do that for the rest of his life. That's pretty much it.