Ambassador Program
BECOME AN OFFICIAL RHYTHM N' BLOOMS AMBASSADOR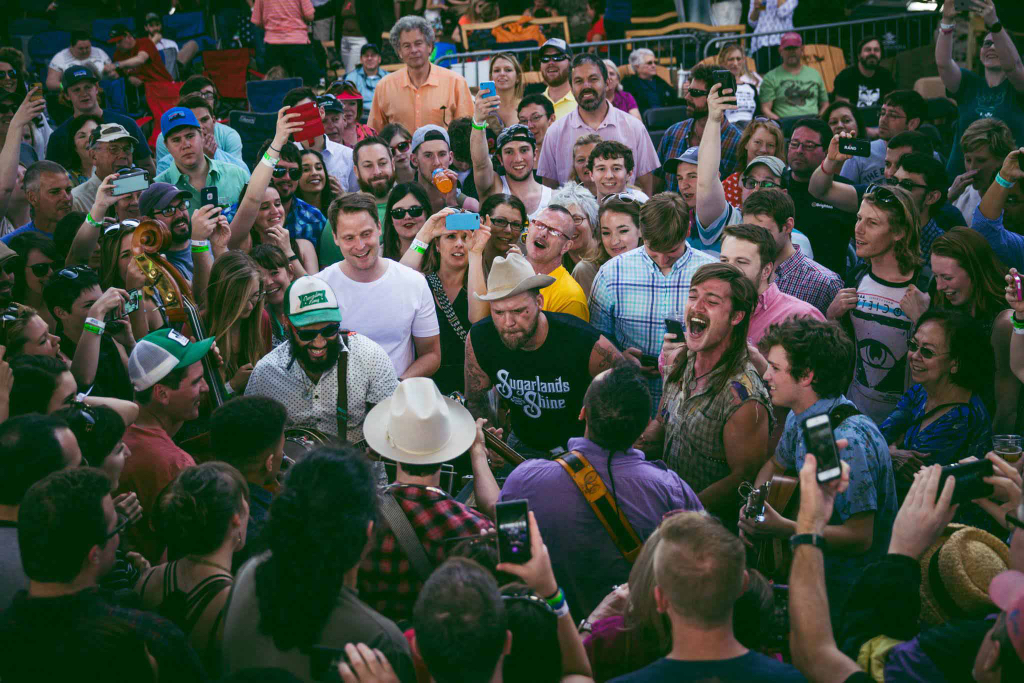 Why fest alone when you could fest for free? Become a Rhythm N' Blooms Ambassador, and sell tickets to earn rewards for yourself. Plus, sell even more to gain additional tickets, VIP upgrades, and more during the festival weekend!
Assemble your crew and lead the way to The Old City of Knoxville for an unforgettable experience.
Click below to download the app and sign up to start earning points towards some awesome Rhythm N' Blooms rewards!
Be sure to read the ambassador program rules here: http://www.rhythmnbloomsfest.com/ambassador-rules-policies/