Hayes Carll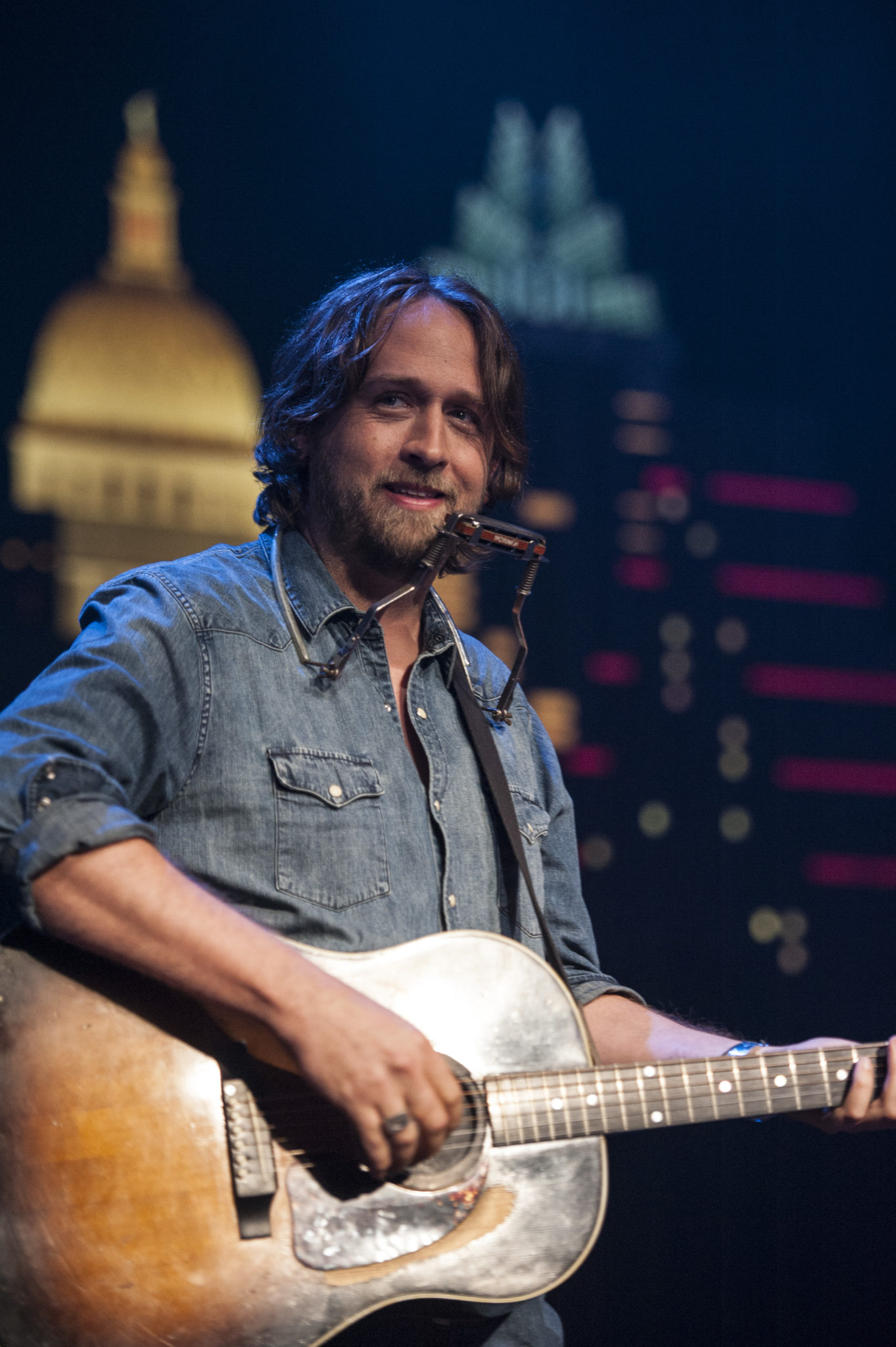 I'm a singer-songwriter.
I think "Lovers and Leavers" comes closer to reflecting that than any other record I've made.
I didn't worry about checking boxes, making sure there was something here for everybody, or getting on the radio.
I just took some much needed deep breaths and let them out on tape.
It's been a while since my last album by some measurements of time. Not "history of the universe time", or "getting a bill through congress time", but in the lives of dogs and recording artists, five years and fifty-three days is only a little less than an eternity.
I went through a divorce. I fell in love.
Changes were made, realizations were realized, and life was lived.
But, I kept on writing songs, on my own and with a cast of accomplished characters who combined their own stories and perspectives with mine.
Songs about my friends.
Songs about my son.
Songs about beginnings and endings.
Songs about songs.
Songs about acceptance and regret.
Songs about lovers and leavers.
With these songs in hand, I needed a co-conspirator to help me get them to you.
I called on Joe Henry, a gentleman poet and an elegant artist who seemed a trustworthy steward for my collection.
We recorded this record live in five days, using just an acoustic guitar, a mix of bass, percussion, pianos and organs, and a touch of pedal steel.
I didn't have one song that I knew would be a sing along or would make people dance. I felt vulnerable in a way that I hadn't in a long time. But I got what I wanted – a record with space, nuance, and room to breathe. It felt right for my art. It felt right for my life.
"Lovers and Leavers" isn't funny or raucous. There are very few hoots and almost no hollers.
But it is joyous, and it makes me smile.
No, it's not my "Blood on the Tracks," nor is it any kind of opus.
It's my fifth record — a reflection of a specific time and place.
It is quiet, like I wanted it to be.
Like I wanted to be.
Hayes Carll
January 1, 2016
Austin, TX.