Caroline Spence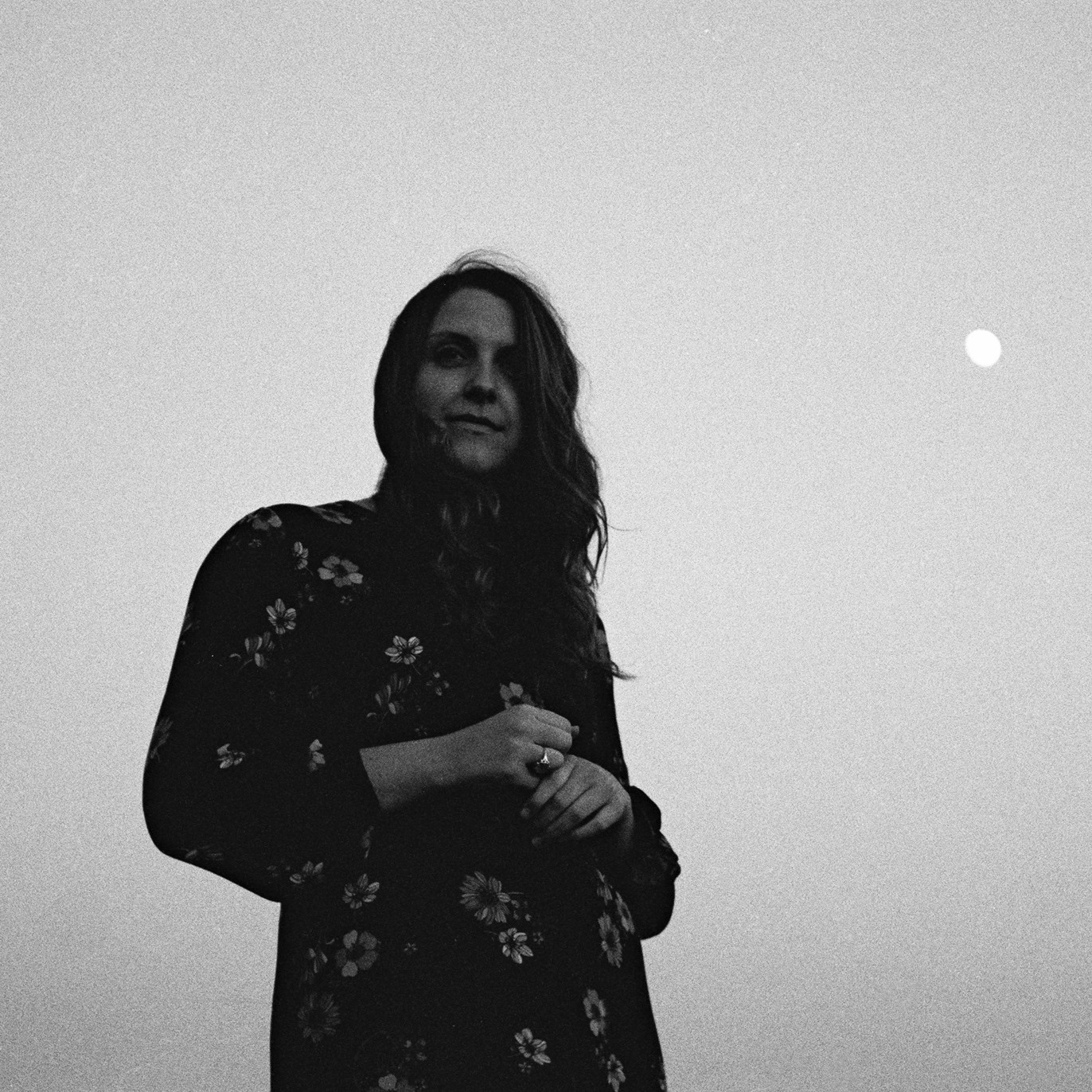 Ever since the release of "Blood on the Tracks"  in 1975, Dylan posed the challenge to every songwriter that came after him: Can life's emotional complexities be rendered simply? Can a song be so intensely personal that it somehow manages to reach beyond itself towards something universal?  With this record, Dylan turned the American Songwriter into a definite vocation, a job that's core responsibility was the nearly impossible task of simply and honestly singing your own story, and somehow mysteriously manage to speak for all of us.
      While Caroline Spence may not look like one of the road-hardened troubadours of America's past, with the release of Spades & Roses, the young songwriter from Charlottesville Virginia proves she is every bit as serious. Having won numerous songwriting awards from industry mainstays like the Kerrville Folk Festival and American Songwriter Magazine, and garnered nods and admiration from both Miranda Lambert and her fellow writers in the Nashville underground, Caroline has delivered a record to meet the expectation: Quite simply, 11 songs of gorgeous Americana that remind us of why we fell in love with the genre in the first place.  
       It's is a rare but unmistakable authenticity and emotional resonance that can't be faked, all delivered from a voice that somehow manages to be both ethereally pristine and yet profoundly raw and human– a disarming union of self-assuredness and vulnerability that runs throughout the record.  Under the guidance of Producer Neilson Hubbard, "Spades and Roses" strips away all of the sonic barriers that might stand between Caroline and her listener, allowing her fragile melodies and first person confessionals to do their work– reaching out and empathizing, providing a soundtrack to our own hidden stories.  Every song on the record–whether pop or meditative, glib or heartbreaking– asks the essential question of whether or not the listener can recognize himself.
Whether it's a song like "Southern Accident," a strikingly personal and heartbreaking account of the lingering effects of her parents divorce on her own search for love and commitment,  or "Softball,"  an extended anthemic metaphor for the all-to-real injustices of the gender gap in modern life,  Spades and Roses is Caroline's unflinching testimony and reminder as to why songs are important: It's about paying attention. It's about whether you can take a handful of chords and find those still points of peace and clarity and joy amidst the basic confusion, struggles, and emotional wreckage of our everyday lives.  Most importantly, it's about finding a way to make it beautiful.
So who is "Spades and Roses" for? Songwriters who need a sympathetic shoulder?  Song lovers who are tired of the latest gimmick? Modern ladies who still enjoy knitting? Older men who have seen enough to not find that intimidating? In the end, it's for all of us that demand a lot of life and love, and yet still have the grace and hope to go on loving the world in spite of what it is sometimes. It's for all of us that still like to hear our story told in song.  In Caroline's own words, which seem to summarize the record, "It's all love, and it's all pain. And after all, I can't complain."
—James Wilson (Sons of Bill)