Carly Burruss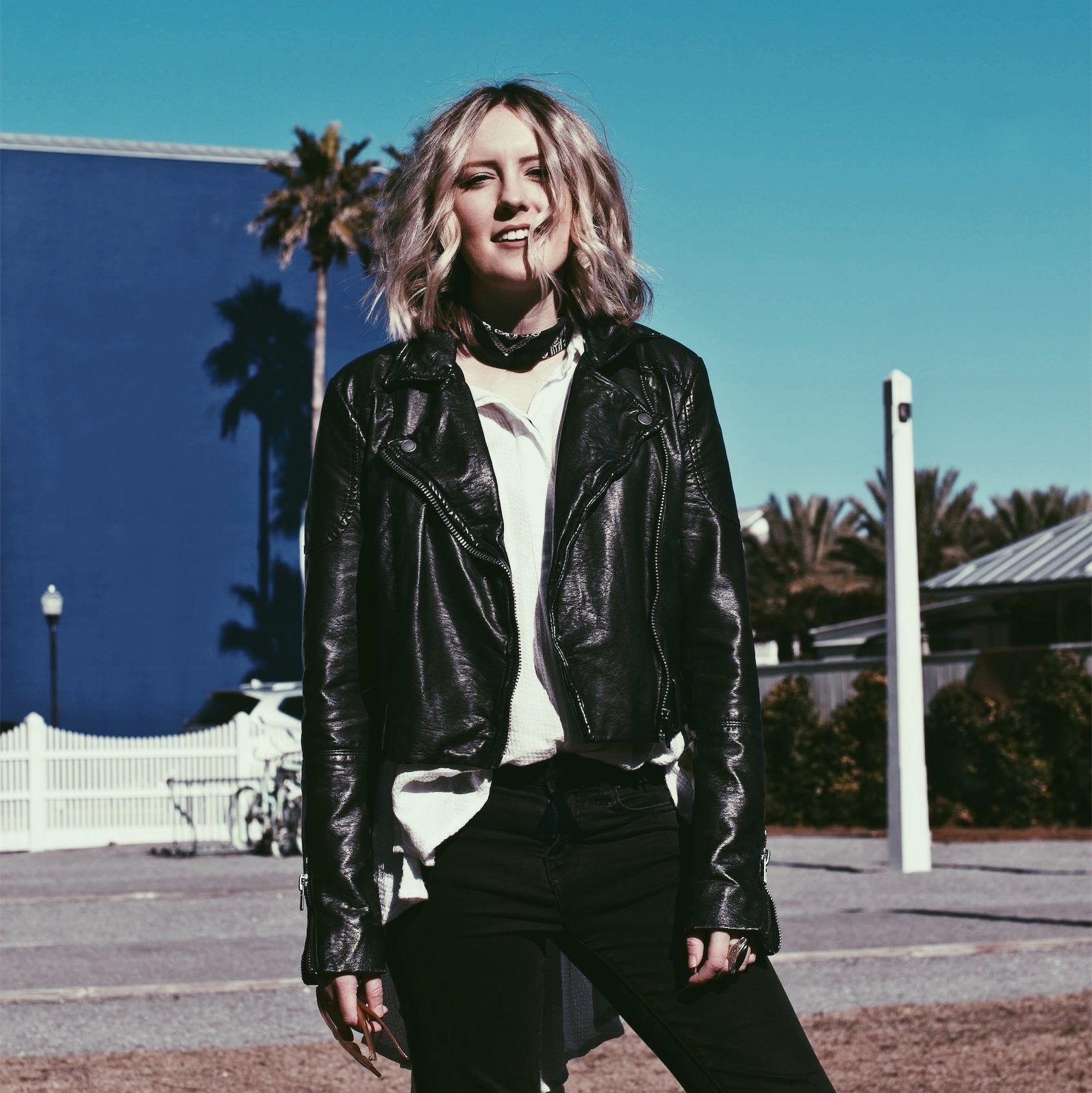 You'll rarely see Carly Burruss without heels and a bandana tied around her neck. Her sassy but sweet music is a taste of old-school country with wit, humor and grit. Her debut, self-titled album features catchy commentary on stubborn joy, female independence, strong faith and big hair.
Carly currently is touring the Southeast and has appeared onstage with Dwight Yoakam, Keith Urban, Ellie Holcomb, Old 97's, The Band of Heathens and Will Hoge.
In 2017, she co-wrote the song "Puttin' on a Show" and it reached No. 1 for Cassidy Rae Gaiter in Australia. She played the pre-game show for the Atlanta Braves and was runner-up in the country songwriting category of the Chris Austin Songwriting Contest at MerleFest in Wilkesboro, North Carolina.
When she's not touring, Carly travels between Nashville and Atlanta writing music, and shares her love for Jesus as a worship leader at Passion City Church, a congregation that gathers thousands of believers in Atlanta and Washington, D.C.