Ancient Cities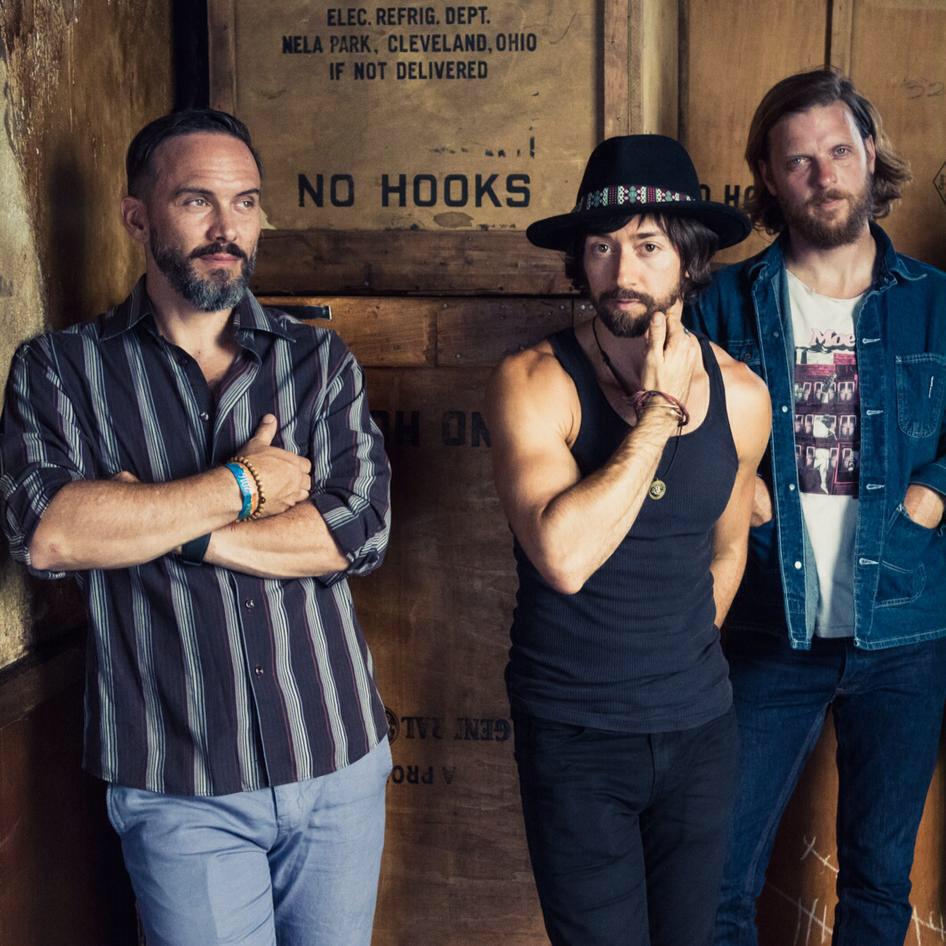 Formed in North Carolina in 2013 by singer/guitarist Stephen Warwick, Ancient Cities melds well-crafted lyrics with fuzzy guitars, synth-laden psychedelia and cinematic modiness. Seeking a new musical outlet after his 2010 release, Warwick enlisted friends to join him in the studio for a not-yet-named project, which became Ancient Cities' debut album. Among the cast of players was friend and multi-instrumentalist, Justin Fedor (The New Familiars). The two started playing as a duo and after the release of their self-titled debut in July 2014, they added drums and keys to the lineup. Songs from the album were featured on Showtime's Shameless and TBS's Cougar Town.
During the recording of their second album, Supermoon Blackout, local keyboard standout, Justin Faircloth (The Houston Brothers), joined the band as a full-time member. Supermoon Blackout went on to receive accolades from national publications like Consequence Of Sound and Modern Vinyl as well and was named "Best Local Album Of The Year" by Charlotte's Creative Loafing. They've also been featured in the Village Voice and Vanity Fair, have recorded a series of live videos with famed music supporters PASTE Magazine and Live & Breathing, and music from Supermoon Blackout was featured on ABC's Imaginary Mary.
Ancient Cities has performed at prominent festivals such as Newport Folk Festival, FloydFest, Bristol Rhythm & Roots Reunion and CMJ Music Marathon as well as shared club dates on the east coast with bands like Walk The Moon, Naked And Famous, Dr Dog among many others. In 2017, the band released a cover of Tom Petty's 'Don't Come Around Here No More' featuring their friends, Seratones. Proceeds from the cover song go to benefit Levine Children's Hospital. Currently the band is working on their third album which is speculated for a 2018 release.