New Venue Alert: Lonesome Dove Patio
Tuesday, February 14th, 2017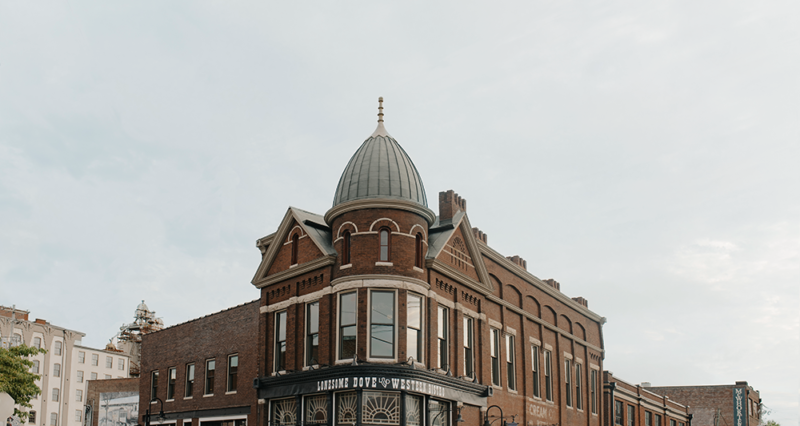 We are thrilled to announce that we will be adding music to the Lonesome Dove Patio this year at Rhythm N' Blooms. Tim Love's restaurant is a recent addition to the constantly expanding Old City neighborhood.
16 years after the birth of the Lonesome Dove, chef Tim Love opened his third restaurant, Lonesome Dove Knoxville, home to his alma mater, the University of Tennessee. Located on Central Street in Old City, it highlights both new and classic chef Tim Love dishes.
Be listening for more sounds coming from the Lonesome Dove Patio as the restaurant is looking to provide more entertainment to their space in the coming months on First Fridays and other special occasions.
---