Rhythm N' Blooms Cup Karma
Wednesday, December 14th, 2016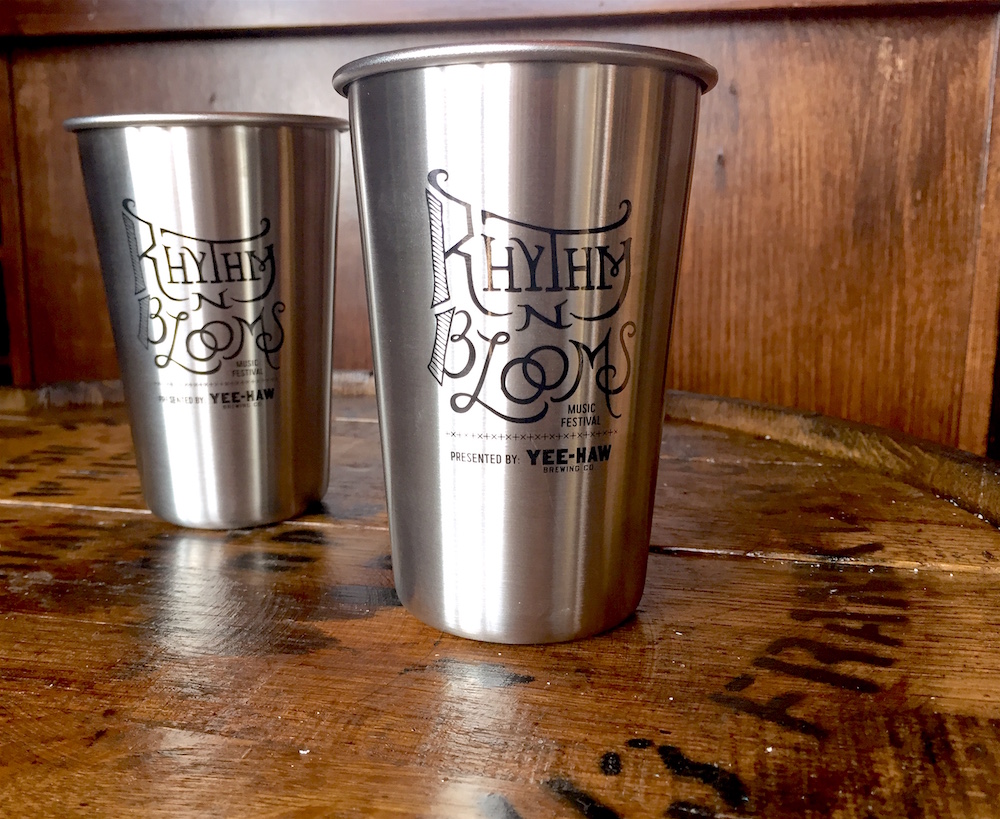 Join the Rhythm N' Blooms Cup Karma Revolution! Saving the planet, one drink at a time!
We are offering $1 off each drink you buy in your Klean Kanteen. Fill up your cup, save a buck, and feel good that you helped reduce waste!
You can purchase now online with your Rhythm N' Blooms passes. You will receive your cup when you pick up your wristbands at the festival. We will not be shipping cups!
We will also be honoring any previous Rhythm N' Blooms Klean Kanteens for this deal so be sure to break out the vintage cups to save as well!
Help us keep Knoxville beautiful and reduce our environmental impact!
---